December Activity Report on Healthy Lifestyle Development in Students with Special Needs and Their Teachers
Within the scope of SAHHİM "For healthy lifestyle behaviours for students and teachers with special needs ", our partner Adil Karlibel held a Special Children's Sports Festival on December 5 2022, at the ODU BESYO gym hosted by Ordu University. The school participated with six athletes in the goalball event. Adil Karlibel's athletes came in third in the final rankings. At the end of the event, their students had fun during their participation in the sports event and learned about sportsmanship in loss or victory. They also became more empathetic and aware of visually impaired individuals.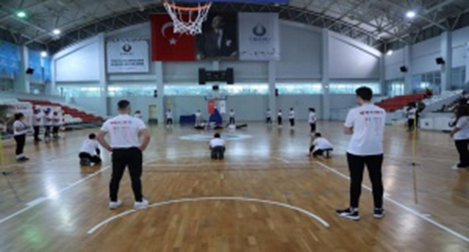 2. International Day of Disabled Persons
A series of activities were held in Adil Karlibel within the scope of the International Day of Disabled Persons on December 3rd. During these activities, SAHHIM project stood by the school teachers and students during the activities and provided the necessary support.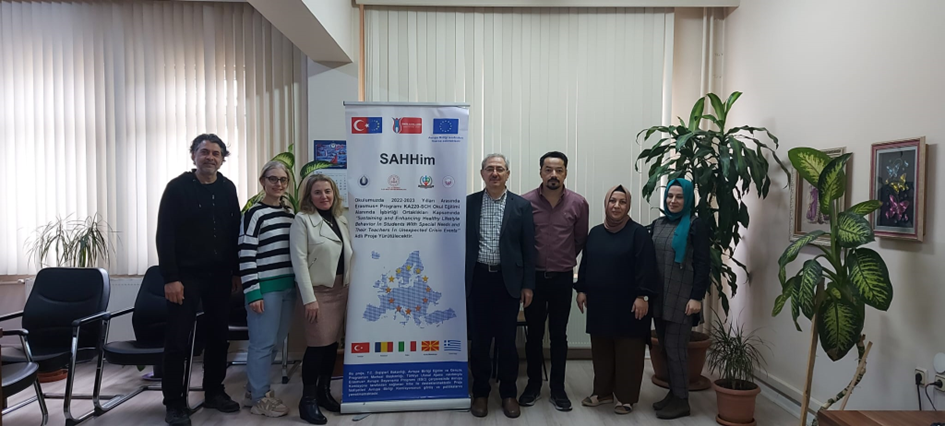 As part of the Disabled Persons Week activities, on Tuesday December 6 2022 at 10:00, school students went to the Provincial Service Union Adil Karlıbel Primary School classes and participated in the classes with their peers. They had a great time with an inclusive and integrative education approach.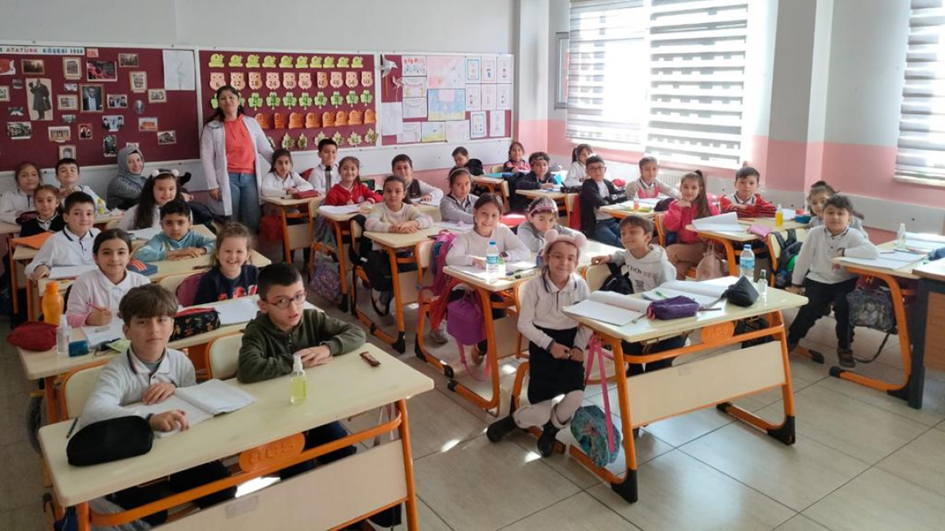 3. Visited Kelebek Kindergarten
As part of the December 3 International Day of Persons with Disabilities, students visited Kelebek Kindergarten under the supervision of their teachers.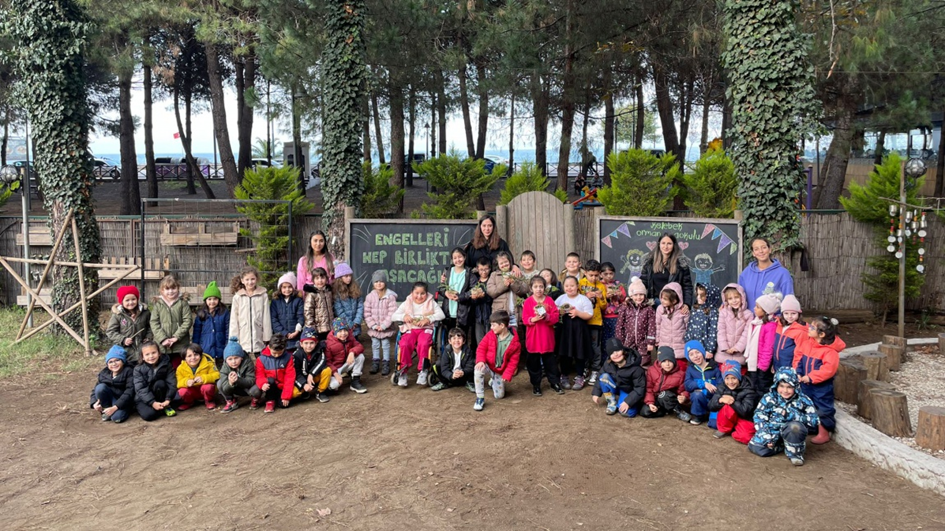 4. Went to Boztepe Anatolian Vocational Technical High School
The students and teachers of Adil Karlibel went to Boztepe Anatolian Vocational and Technical High School for December 3 International Day of Persons with Disabilities and participated in various activities. They came back with good feelings and good impressions.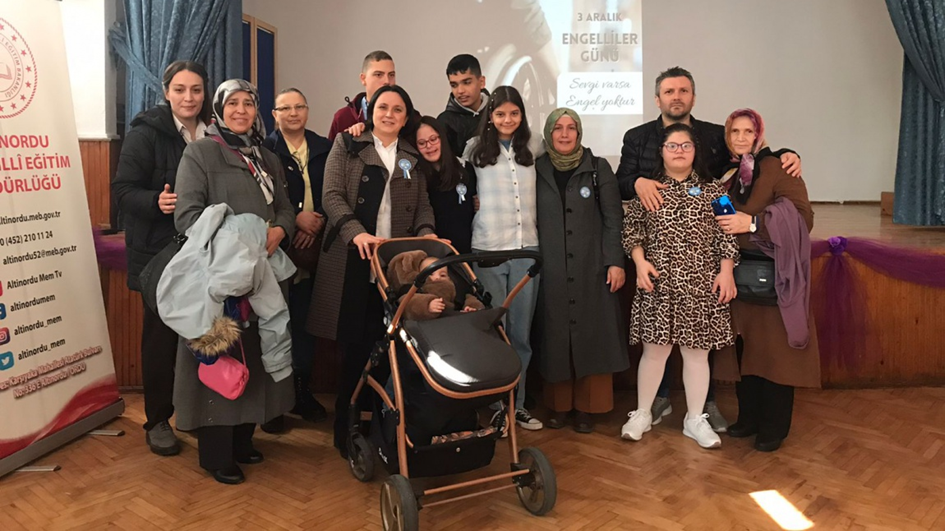 5. Held a Series of Activities
Due to the International Day of Persons with Disabilities on December 3rd, the Youth and Sports Provincial Directorate personnel visited Adil Karlibel and we held a series of activities. Thank you to everyone who participated.