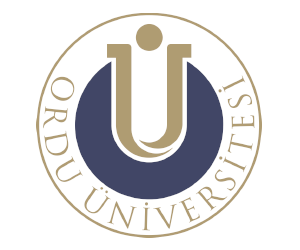 Ordu University which was founded in 2006 is a state university. The prime purpose of our university is to increase the quality of current associate and undergraduate programs and make other programs ready for education by providing academic, technical and physical infrastructure. This purpose is also valid for graduate programs. There are 13 application and research centers, 12 faculties, 3 institutes, 9 colleges within the Ordu University.
Adil Karlibel Special Education School is a public institution opened in year 1992 under the Ministry of National Education. Located in the central district of the Ordu Province. School's aim is giving education to students that needs special education. Our school provides education to students with mild mental retardation at primary, secondary and high school levels. Vocational education is also given to high school students in our school.
Adil Karlibel Special Education Vocational School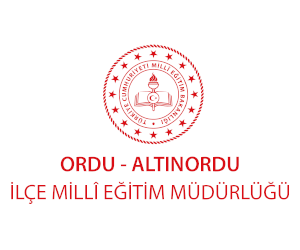 National Education Directorate of Altınordu
National Education Directorate of Altınordu District (NEDAD) is a competent public institution that organizes the local activities of the Ministry of National Education, which is the authority education institution of our country. It was established in 2013 when the central district took the name Altınordu as a result of the city of Ordu gaining metropolitan status. With 171 institutions, 2929 teachers,  41.150 students, 520 assistant staff, and 1845 classrooms, it carries out formal and non-formal education  activities for student groups at all levels.
Secondary high School located in the city of Enna in the centre of Sicily, South Italy. The school has about 800 students from 14 to 19 years old and about 200 teachers. All courses are of 5 school years. Between students, in all courses, there are about 25 students with educational special needs. For them, beside curricular teachers in classrooms, we have specialized support teachers. The school has got several sectors related to the subjects students study. In all courses there are thaught subjects as math, English, Italian Grammar and literature, Physics and Sport.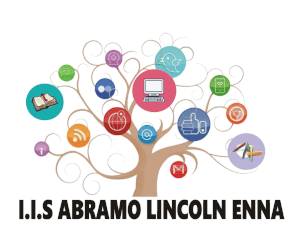 Istituto Istruzione Superiore "A. Lincoln"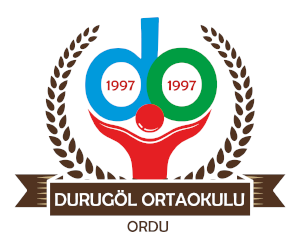 Durugöl Secondry School-DSS
Durugöl Secondary School is a public institution opened in 1998 under the Ministry of National Education. Located in the central district of Ordu province, the school is the most crowded school in the region.Normal education includes students aged 11-14 in formal education with mainstreaming education and special education activities.
Institute of Entrepreneurship Development (iED) is an award-winning Greek non-profit organization committed to the promotion of innovation and the enhancement of the entrepreneurial spirit. Established in 2005, in Larissa, Greece, iED is a certified leading Center of Excellence in European entrepreneurship and a fast-growing Digital Innovation Hub, registered as a member of the European Commission's catalog of DIHs.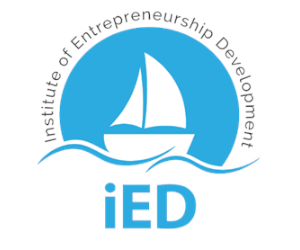 Institute of Entrepreneurship Development (iED)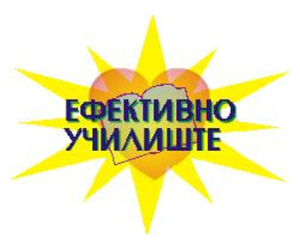 Vasil Glavinov Primary School
Veles, The Republic of North Macedonia
The primary school "Vasil Glavinov" was established in 1960, and today is the largest school in the city of Veles, Republic of North Macedonia. It currently has 102 employees, and around 1200 students aged from 6-15years old. Teaching is organized in five facilities: the main school building is located in city of Veles and four district schools are in the surrounding villages. Teaching takes place in nine classes, with the first grade of pre-school type.
Alexandru Ioan Cuza University of Iaşi is a classical-comprehensive university which combines Humboldtian tradition with modern entrepreneurial methods.
Through its 15 faculties (Biology, Chemistry, Law, Economics and Business Administration, Sports, Philosophy and Social-Political Sciences, Physics, Geography and Geology, Computer Science, History, Letters, Mathematics, Psychology and Education Sciences, Orthodox Theology, Roman-Catholic Theology) our university provides its students with education at European standards, the academic offer including 83 Bachelor programs, 124 Masters and 27 PhD programs in hard sciences, social sciences, humanities and engineering.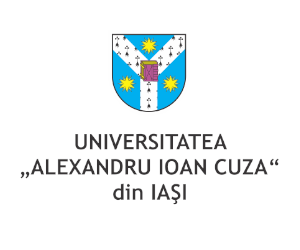 Alexandru Ioan Cuza University of Iasi