Stay at Home Healthy Through the Use of the Innovative Methods
Identifying and responding to the needs of: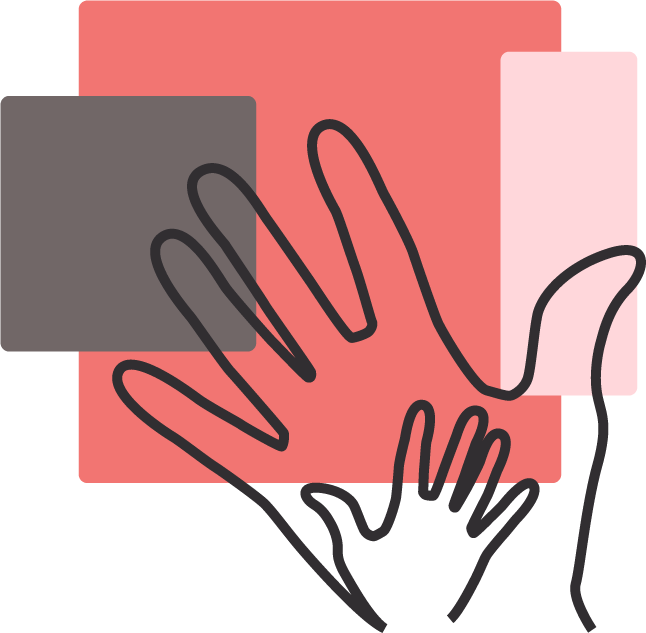 STUDENTS
WITH SPECIAL NEEDS
& FAMILIES OF SSN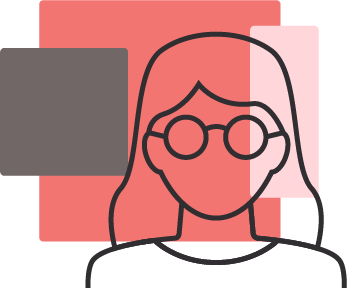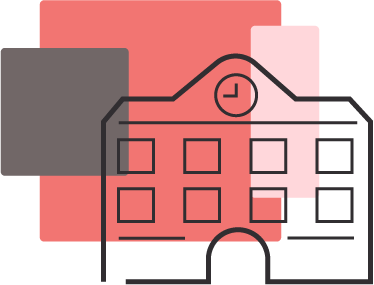 PUBLIC AND PRIVATE SCHOOLS
SPECIAL EDUCATION CENTERS
DIRECTORATES OF NATIONAL EDUCATION
MINISTRIES OF NATIONAL EDUCATION
UNIVERSITIES
Developing Practical Skills in the Psychomotor Intervention of Children with Special Needs.
Enhancing the Healthy Lifestyle Behavior in Students with Special Needs.
Workshops for Physical, Psychological Well-Being and Cultural Gastronomy.
3 Multiplier Events in Turkey, Greece and Romania.